"A boy shall become a man when he fixes his gaze on the King and bows to his holy..."
– Wow. (via rebekahlynnlove)
"We think that you'll find that every woman in her heart of hearts longs..."
– Captivating: Unveiling the Mystery of a Woman's Soul
"Just when you think you can't handle any more, something else comes along..."
– Maddie, fromColour Me There
4 tags
Today I flew home on an hour and a half flight, all the while talking to a man that was sitting next to me. We talked about everything from his family, to our religions and the Bible, to his job, and to what I want to study at college.. After the flight, he came up to me in baggage claim and said "Fancy meeting you here!" and then we laughed about how we had talked for that whole time...
"I want a love that makes God get up and dance around His throne every time He..."
– Brent Rice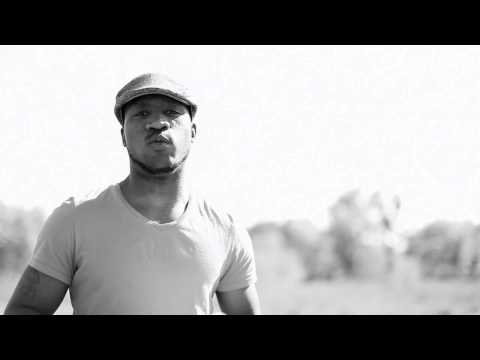 2 tags
3 tags
I tried to dye my hair purple
…but it came out green!
2 tags
2 tags
2 tags
The Cure - Friday I'm In Love Keagan got this...
So many thoughts fluttering through the insides of...
2 tags
"Being tender and open is beautiful. As a woman, I feel continually shhh'ed. Too..."
– Hellogiggles, Zooey Deschanel
2 tags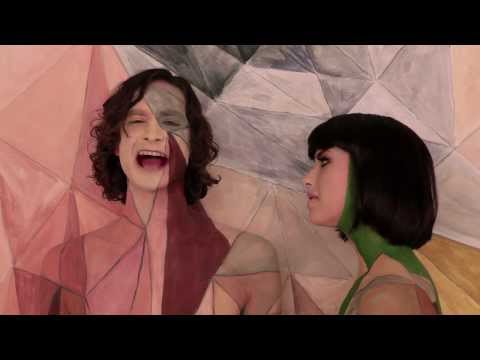 Read this! :) →
Thanks to Kia for my last post. ;)
She says I don't post enough. …she's right. :P
Watch
These guys are funny…and a little creepy when they finish sentences for each other. ;)
There is something wrong here.
Today we were asked by our youth pastor, "What is the most important thing that you would want to happen within the next week?" One of our teachers replied "I want Jesus to come". All that followed were groans from the students and a few people saying "Oh no, not yet".  There is something very wrong here.
Leggings, leg warmers, a comfy t-shirt and slippers, Steve Moakler station on Pandora, and the christmas tree lit up and standing beautifully in the living room. What a perfect moment!
"But if I didn't say it, I still would have felt it and where's the sense in that?"
May you now be overwhelmed with a sense of peace.
November 21, 2011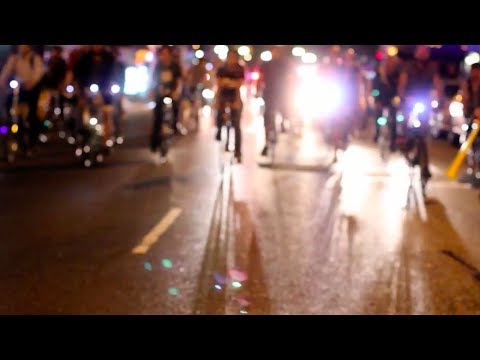 Watch
http://www.feedprojects.com/
"God works in different ways, but it is the same...
"A spiritual gift is given to each of us so we can help each other. To one person the Spirit gives the ability to give wise advice; to another the same Spirit gives a message of special knowledge. The same Spirit gives great faith to another, and to someone else the one Spirit gives the gift of healing. He gives one person the power to perform miracles, and another the ability to prophesy....
"Trust steadily in God, hope unswervingly, love extravagantly."
– 1 Corinthians 13:13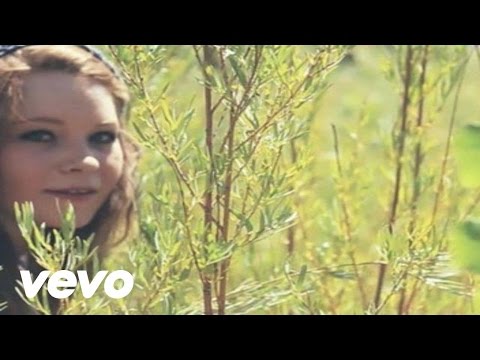 1 tag
be-fearful-of-mediocrity asked: I spelled it like that because I knew Karen and you would have something to say if I spelled it the way I like to spell it which is like this: SHINEY. ahaha
Reminders....
a-ladys-findings: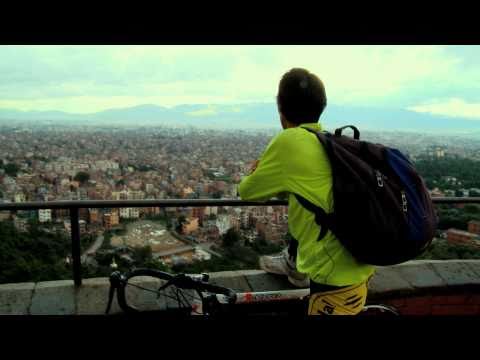 5 years,
and it seems like every year it gets even more difficult. Thank God for the amazing people I have in my life, they help hold me together.